ST. LOUIS COMMERCIAL REAL ESTATE BROKERS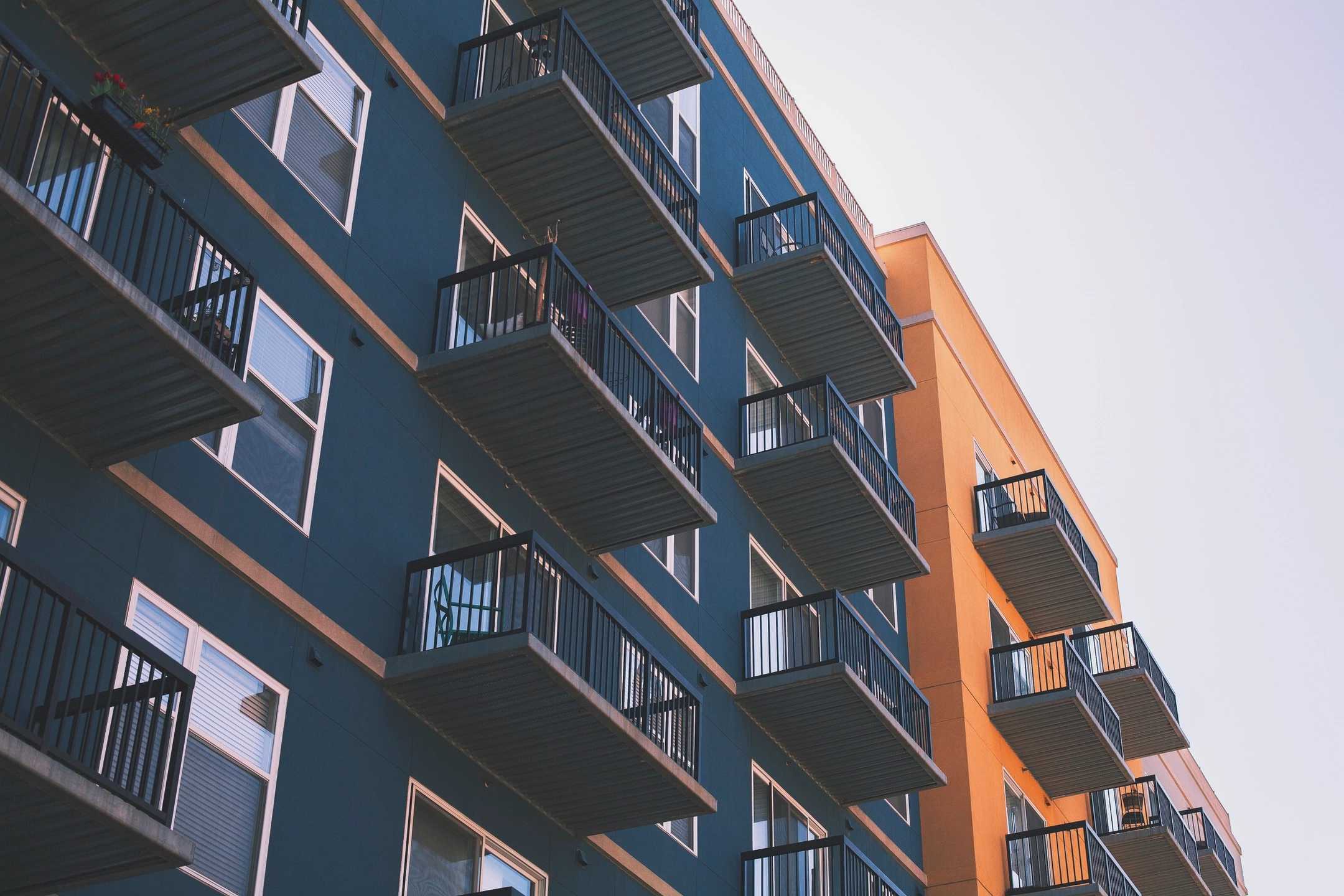 Our Approach
We are partners with our clients.  This is how we view each and every transaction opportunity - no matter how large or small.  We do not take lightly the responsibility and trust our clients place with us for their commercial real estate needs and goals.  It is privilege to provide our experience, insights, market knowledge, and creativity as we facilitate each client's transaction.
We work with a variety of clients:
Developers
Property Owners
Business Owners
Landlords
Investors
REITs
Garen F. Lafser
President & Designated Broker
Garen has his Missouri Real Estate Brokers Associate License and serves as President and the designated broker for Salient Realty Group.  He has helped many different clients locate high potential properties and provides other various real estate services for his clients as well.   Over his career he has had the privilege of working on a variety of projects ranging in size from $250,000 to $100 million.  He has not only provided brokerage services for these projects but also other various services including economic modeling, securing financing for projects, PACE financing energy engineering reports, historic tax credit consulting, Brownfield tax credit consulting, energy efficiency consulting and more.  Because of his vast experience in the real estate industry, Garen brings much more to his clients than just brokerage services.  He has a Master's in Business Administration from Liberty University in Virginia.
314.374.3687  |  glafser@salientrealtygroup.com
Timothy J. McCarthy
Timothy is an Associate at Salient Realty Group. He has a passion for the growth and redevelopment of the city which landed him with Salient Realty Group. Tim works with clients in all phases from leasing to acquisitions. Prior to Salient Realty Group, Tim worked in Sales, Marketing and leadership with various companies and start-ups, which allows him to understand the various needs of his clients.
636.699.5668  |  tmccarthy@salientrealtygroup.com
Tyler J. Alms
Tyler is an Associate at Salient Realty Group. He graduated from the University of Mississippi with a bachelor's degree in Finance and a major in Real Estate.  He has passion for the growth and development of St. Louis, and offers various services to clients, including investment acquisitions and dispositions as well as commercial sales and leasing. Tyler has a very outgoing personality and has been perusing a real estate career since his sophomore year in college. Tyler is a very driven & motivated agent that looks to go above and beyond for his clients and for everyone to whom he may work with.
314.803.3170  |  talms@salientrealtygroup.com
Fred A. Lafser
Fred's broad experience ranges from leadership positions of governmental agencies, founder of environmental firms to Project Manager of dozens of projects involving Historic and Brownfield Tax credits. His work in rebuilding historic sites and restoring contaminated sites has included large hotel complexes, state office buildings, EPA superfund sites, public transportation facilities, and commercial offices and apartment buildings.
Fred founded and has served as President of Lafser & Associates, Inc. (L&A) since 1991.The firm provides services to the redevelopment community in the areas of historic preservation and restoration, environmental compliance and remediation, and energy conservation and solar energy production through financial incentives and creative solutions. L&A has participated in over 400 redevelopment projects representing total project costs of over $2 Billion. While generally serving on the development team, Fred has developed a detailed understanding of the design, economics, financing, legal, accounting and construction aspects of complicated projects.
In addition to assisting developers, Fred has also completed a number of properties as a developer. The combination of his various experiences has resulted in a unique understanding of all aspects of development. Fred has served as Owners Representative on projects ranging from a 12,000 sq ft historic restaurant and bed and breakfast, to a $10M historic office restoration, to a $12 Million high-end conversion of an historic power plant into design studios and offices.
314.570.6969  |  flafser@lafser.com
Josh Fenton
Josh is an associate agent at Salient Realty Group. A love of St. Louis and it's architecture fuels his passion for real estate. Having worn many hats helping young restaurants and companies in the service industry, he has a full understanding of what a great location can do for a business. His ability to make connections and devotion to his clients will serve himself and your needs.  He has great experience with investment sales & leasing.
314.856.5766  |  jfenton@salientrealtygroup.com
Sim Hastings
Sim is an associate at Salient Realty Group.  He has a history in managing expansive multifamily communities as well as large office buildings.  His extensive family history in commercial real estate investment has led to a deep passion for acquisitions and property management.  Sim is originally from Beverly Hills California moving to St. Louis to further pursue his passions for commercial real estate, carefully selecting Salient Realty Group as his brokerage firm.
314.437.7988  |  jhastings@salientrealtygroup.com
Contact Us
We'd love to discuss your situation and commercial real estate goals.  Get in touch with us and see if we can be of assistance.