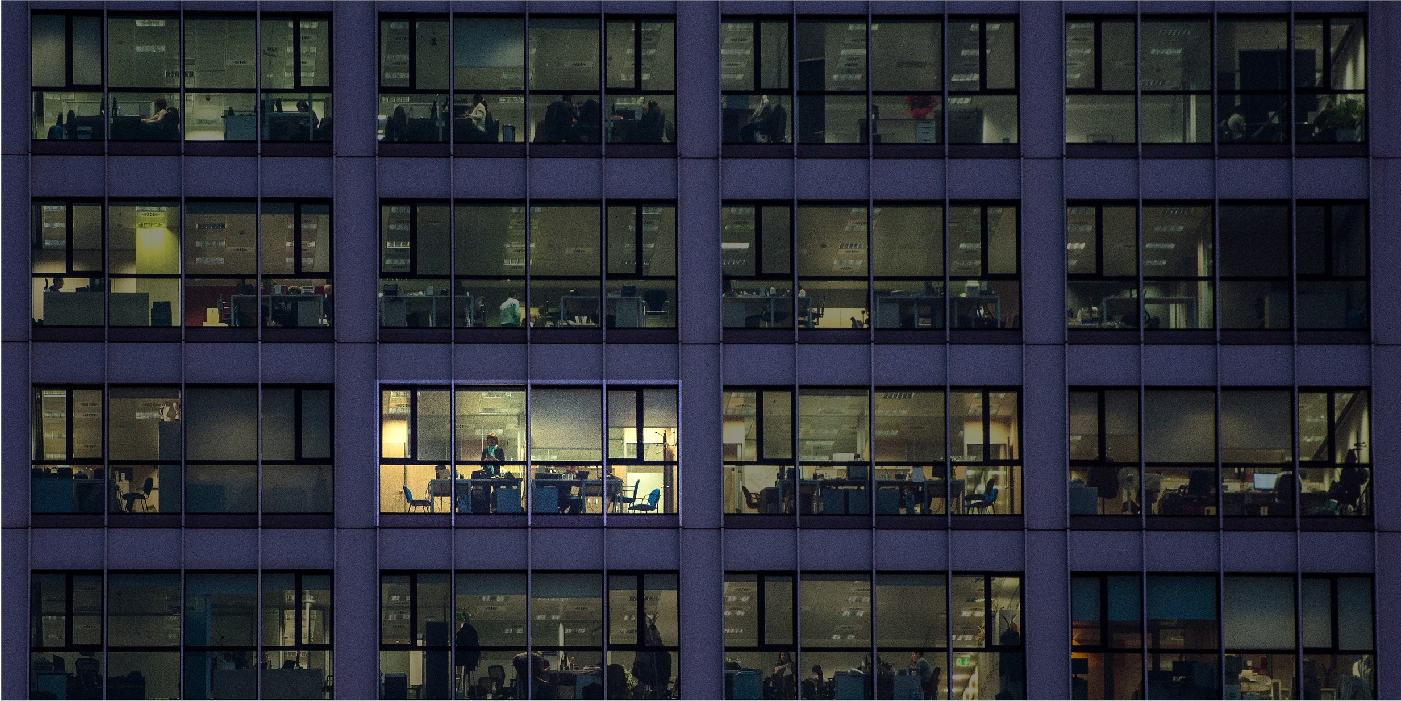 We are a truly Independent Commercial Real Estate Brokerage firm.
Salient Realty Group breaks from the mold of traditional real estate brokerages.  We pride ourselves in being creative in how we market our client's properties, how we structure lease terms in our client's favor, and how we approach development projects and investment scenarios.  Our advantage is being able to think creatively and quantitatively.
Next Steps...
Let us show you how we can work with you to meet all your real estate needs.